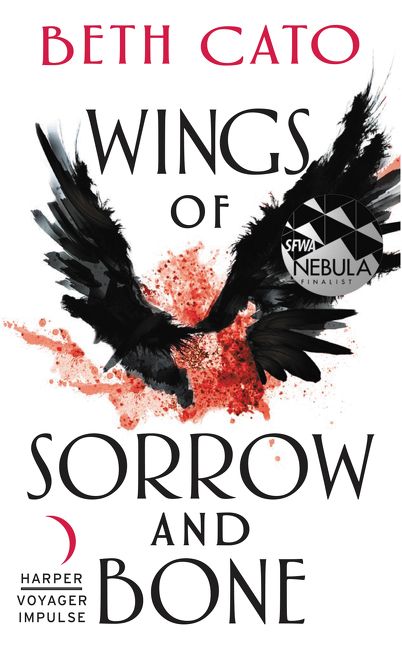 Wings of Sorrow and Bone by Beth Cato
From the author of The Clockwork Dagger comes an exciting novella set in the same world …
After being rescued by Octavia Leander from the slums of Caskentia, Rivka Stout is adjusting to her new life in Tamarania. But it's hard for a blossoming machinist like herself to fit in with proper society, and she'd much rather be tinkering with her tools than at a hoity-toity party any day.
Download Wings of Sorrow and Bone for only $.99!
Grudging by Michelle Hauck
A world of chivalry and witchcraft…and the invaders who would destroy everything
The north has invaded, bringing a cruel religion and no mercy. The ciudades-estados who have stood in their way have been razed to nothing, and now the horde is before the gates of Colina Hermosa … demanding blood.
On a mission of desperation, a small group escapes the besieged city in search of the one thing that might stem the tide of Northerners: the witches of the southern swamps.
But when tragedy strikes their negotiations, all that is left is a single untried knight and a witch who has never given voice to her power. And time is running out.
A lyrical tale of honor and magic, Grudging is the opening salvo in the Birth of Saints trilogy.
Download Grudging for only $2.99!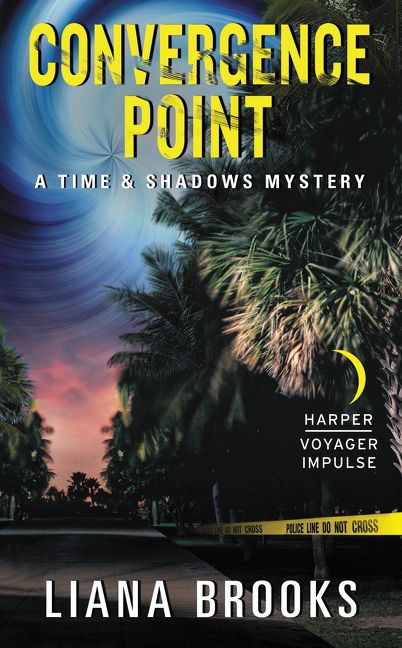 Convergance Point by by Liana Brooks
A brand new Time & Shadows Mystery!
Agent Samantha Rose has already died once … and knows the exact date she'll die again.
Having taken down a terrorist organization bent on traveling through time to overthrow the government, Sam figured she was done dealing with the unbelievable. Finally out of backwater Alabama, she's the senior agent in a Florida district, and her life is back on track.
Until a scientist is found dead. And then an eco-terrorist. And then a clone of herself … again.