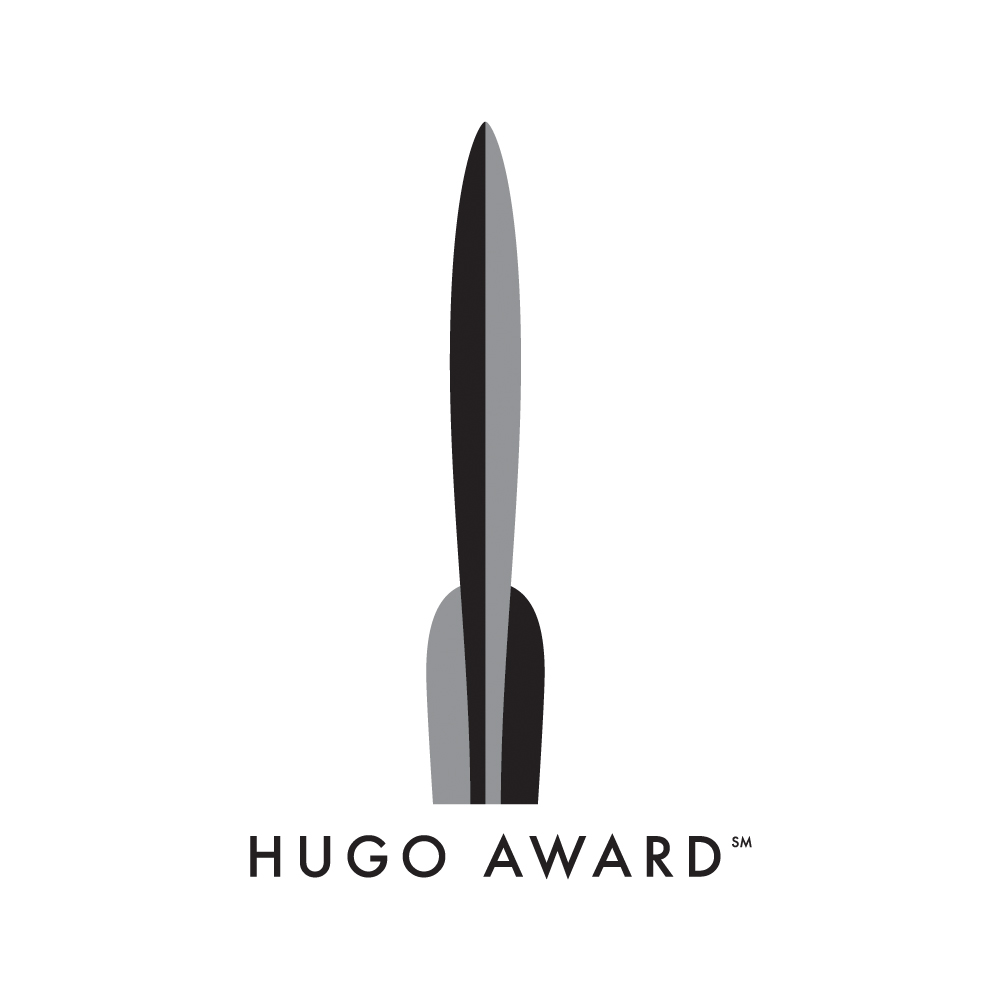 It's funny, but since so much of what I read each year are submissions, it's not easy to keep up with what's going on as books actually get published. I try, though, but that means any time I'm in a situation to make a nomination for an award, it's based on what I've read, and what's affected me.  In some cases, that's going to lead to bias (but, then again, why shouldn't I be biased, as I wouldn't have published a book if I didn't think it was good). In other cases, I'm just not familiar enough with the category to make informed decisions.  So, for short fiction, for example, I'm not as well-versed (but, when it comes time to vote, will take the opportunity then to read the nominees to make an informed decision then).
In the end, what's important to me is transparency. So, for instance, I love baseball, and the debate that happens each year over the Baseball Hall of Fame is one of my favorite things—mostly because there's always a moment where people are scratching their heads going "Wait…who left this guy off their ballot?" To counteract that, so many of my favorite sports writers make sure to not only let us know who they voted for, but why.
I don't think that's a bad thing.
So below is my nomination ballot. It's a bit incomplete because, well, I'm a bit incomplete, but it represents my year in science fiction.
And there happens to be some really good books, movies, and editors here.
***
Best Novel:
Lightless — C.A. Higgins
A little backstory: I tried to buy this when I was an editor at 47North, but lost to the amazing Tricia Narwani. The reason that was so disappointing was because this was such a smart, interesting book—a touch 2001, but also a touch Event Horizon. I loved it then, and loved it in its final form.
Uprooted — Naomi Novik
One of my first bosses in publishing, Anne Groell, handed me this ARC at lunch early last year. I had heard about it, but wasn't quite excited about it. But I liked that it was a standalone fantasy (much like 2014's The Goblin Emperor, one of my favorites from that year), and I trusted Anne's taste, so I started reading. A day later, I was done, I was handing the galley to my parents, and a week later they were asking if they could write to Anne to tell her how much they loved it. This is like the fantasy I grew up with, and Novik is a master at her craft.
Beyond Redemption — Michael R. Fletcher
Super-duper biased here, as I was the editor for this book. But I truly think Michael did something unique in this very grim, very original fantasy. I realize the bleakness might be tough for some readers (and recent swings in fantasy seem to be moving a bit away from the darker fare), but between the worldbuilding, magic system, and characters you love to hate (and hate to love), I can't help but think this was one of the standout novels of 2015, and deserves a spotlight shown on it.
Golden Son — Pierce Brown
This was probably the first book I've ever thrown across the room in frustration…because I couldn't believe I had to wait for the third book! The fact that I actually read this as a galley almost five months before it's official release (and at least a year and half before the final book came out) only added to that frustration. But, oh, what a great story! And just when you think you've seen all the twists, figured all the angles, Golden Son hits you with the last few pages. This came out so early in 2015 that I think some might have forgotten it released that year, but definitely one of the best SF novels (and series) I've read in some time.
Seveneves — Neal Stephenson
I could say I was sucking up to my boss here, but I truly loved Seveneves, in a way I hadn't really connected with a Stephenson book since I read Snow Crash. This was that real-science SF I tend to only like if there's a good story and voice bringing it all together (a la The Martian), and Stephenson is just so good at sucking you into a world and bringing it to life. And even if the ending is a touch rushed, it didn't in any way diminish how much I enjoyed this novel as a whole.
Best Novella:
As I noted above, I've only really started reading more shorter fiction (I'm better at trying to get it published than reading it, oddly), so these are the two examples that I really have in this category. But I also honestly believe they are incredibly good stories. Obviously there's some agreement on Wings, as it's nominated for the Nebula. And with In Midnight's Silence, I feel I was pretty lucky to work with a rising talent. If you haven't read either of these, I (obviously) strongly recommend them.
Best Graphic Story:
Ms. Marvel Vol 2: Generation Why — G. Wilson and Jake Wyatt Marvel
I've been trying to read more comics this past year, and Ms. Marvel has just blown me away. It's funny, it's incredibly well-paced and drawn, and I can't imagine anyone (and I mean anyone) not having a little bit of a crush on Kamala. This is a hero you will always root for (even if she's from New Jersey…).
Best Dramatic Presentation (Long Form):
Mad Max: Fury Road — Pure awesomeness. Honestly, I find it hard to believe this might not win, but there were some great SFF movies this year. Still…awesome.
The Martian — My fiancé was listening to The Bill Simmons Podcast, and Simmons and Wesley Morris were talking about the Oscars, and Matt Damon versus Leo. They brought up such a great point: you put Matt Damon in The Revenant, and he pulls it off. But put Leo in The Martian, and it's not the same movie. Anyway, I thought I'd share that. I really enjoyed this book, and really enjoyed this movie.
Star Wars: The Force Awakens  — Star Wars! Without JarJar (although maybe that's a bad thing?)!
Best Dramatic Presentation (Short Form):
I'll admit—I didn't nominate here because so many of the shows I watch aren't based on single episodes. If I could have, I would have nominated Daredevil, Jessica Jones, and Game of Thrones as series.
Best Professional Editor (Long Form):
Natasha Bardon – My brilliant colleague in the UK, I think she's got amazing taste, works on some of the biggest books, and you all should know her (if you're lucky).
Anne Groell – Sure, she helped give me my first editorial job, but if you look at the authors and books she's worked on (in 2015 alone, she edited Naomi Novik, George R.R. Martin, Terry Brooks, and is probably working on a massive Connie Willis novel—and so many others—she should be one of the superstars in our community). I'll probably nominate her every year until she wins (FYI).
Tricia Narwani – Having worked with Tricia at Del Rey (and having already sang her praises a bit above), she not only works on amazing books, but helps guide one of the world's biggest SFF publishers.
Anne Sowards – Last year I nominated Anne, but unfortunately people decided to negate the whole category (without looking at some of the brilliant editors on that list). Well, she's still a brilliant editor, and I'm nominating her again for all the great work she does at Ace/Roc.
Julian Pavia – Crown may not be the imprint you think of when it comes to SFF, but when you're the editor of Ernie Clines, Andy Weir, and Robert J. Bennett (to name a few), you're one of the best in the business.
Best Professional Artist:
Marc Simonetti — He did these awesome triptych covers for Jay Allan's Far Stars series, and also does Marko Kloos' amazing covers, and I just love his style.
Richard Anderson — Richard Anderson seemed to be the go-to artist the last few years, which is why I wanted him for Beyond Redemption (see "Best Novels"). I know he's definitely also done work on Kameron Hurley, Brian Stavely, and Victor Milan's books (to name a few off the top of my head).
The John W. Campbell Award:
One of the hardest, as there are so many talented up-and-coming voices in SFF. But I can only nominate five, and these are the ones who have recently knocked my socks off. I note their year of eligibility and the work from that year.