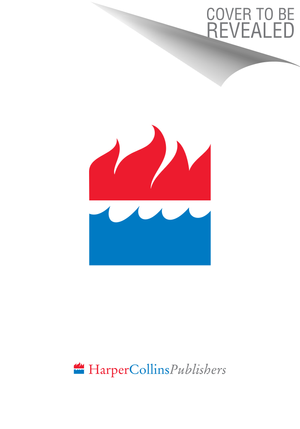 The Godhead
Release date: Sep 15, 2020
ISBN: 9780062419613
In this gripping technothriller—the exciting conclusion to the God Wave trilogy—a team of neuroscientists who interfered with evolution must face the blowback their actions have caused . . . but what will be the final outcome for humankind and our future?

A brilliant scientist opened the doors of the human mind and its limitless untapped potential—a breakthrough that set him on a collision course with a corrupt cabal plotting to use this extraordinary power to set the world on fire. On the run, the scientist discovered that he was one cog in an evil plan with roots deep in the past . . . sinister forces had embarked on this psychokinetic journey long before.
Now, the next evolutionary threshold awaits to be crossed. Humanity is about to leap to a higher level of consciousness. But will it lead to glorious ascension—or shattering catastrophe?