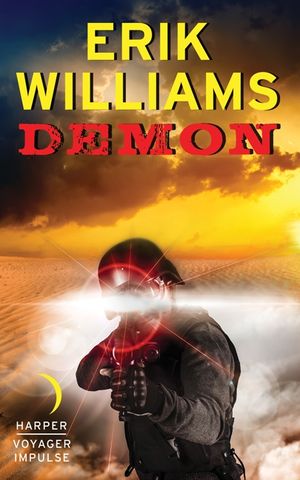 Demon
Release date: Sep 30, 2014
ISBN: 9780062359056
Format: E-book
Mike Caldwell is a CIA assassin who thinks he's finally got a real case to work on. At a remote construction site in Iraq, something deadly and dangerous has been unearthed, and Mike believes he's dealing with a powerful pathogen that turns the infected into primal killing machines. The truth, however, is far worse.
The ancient prison of the fallen angel Semyaza has been uncovered, and for the first time in thousands of years he is free to roam the earth, possessing the bodies of the humans he hates. And everywhere he goes, Hell is sure to follow.
Now Mike is on Semyaza's trail, hunting a demon whose mere presence turns every living thing near it into a weapon of mass destruction. Both merchants of death are on a collision course, while the fate of humanity hangs in the balance.