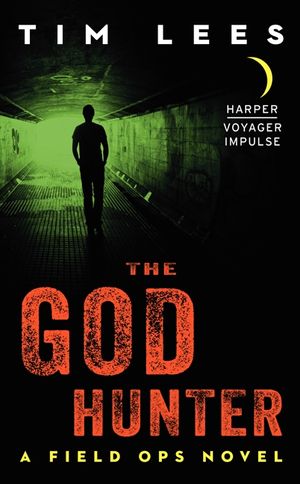 The God Hunter
A Field Ops Novel
Release date: Sep 16, 2014
ISBN: 9780062358820
Good Omens meets Office Space in this darkly humorous and suspenseful supernatural thriller by author Tim Lees.
There's an art to capturing gods for electricity, and Chris Copeland is good at his job. Or at least, he was, until his insouciant partner accidentally loosed a pagan god on the world. Luckily, Chris had the good sense to smash the thing over the head with a lamp. It's dead.
Or is it?
Six years later, Chris is contacted by Anna Ganz, a brusque, chain-smoking Hungarian detective with a penchant for misusing American profanity. A mysterious serial killer is stalking Budapest, and, in the name of profit, Chris's company isn't going to stop it. It's up to the unlikely team of Chris and Anna to hunt down a god—but can they catch the killer before it's too late?