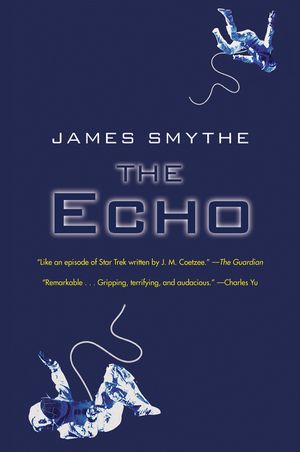 The Echo
Release date: Jan 28, 2014
ISBN: 9780062287304
The disappearance of the spaceship Ishiguro twenty-three years ago devastated the global space program and set back exploration for a generation. Now, thanks to the tireless efforts of twin brothers Mira and Tomas Hyvonen, the program has been resurrected. Spearheading a new age of human discovery, the brothers also hope to solve the mystery behind the Ishiguro's disastrous mission.
Mira and Tomas are determined to make their trip successful. They have arranged everything down to the smallest detail. Nothing has been overlooked.
They don't know that in space, the devil isn't always in the details . . . and nothing goes according to plan.