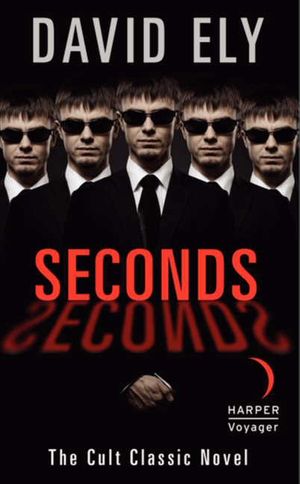 Seconds
Release date: Jan 22, 2013
ISBN: 9780062264930
What would you give up for a second chance?
Antiochus Wilson is completely and utterly bored with his life, until he receives the call that changes everything. When the voice on the other end of the line promises him excitement, wealth, and happiness, he is more than a little intrigued.
Arriving at a hastily scrawled address, Wilson discovers a mysterious and exclusive organization that offers its clients whole new lives . . . for a price. The organization arranges for a client's demise or disappearance and outfits each with a new body in which to begin again. But there's no turning back, and no room for second-guessing. When Wilson begins to question his new circumstances and pushes some very well-established boundaries a bit too far for the organization's comfort, his second chance may just be his last.