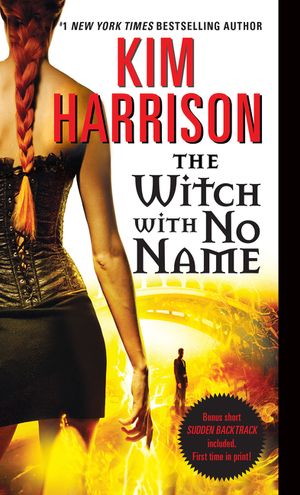 The Witch with No Name
Release date: Apr 28, 2015
ISBN: 9780061957963
After ten years and thirteen adventures, at last the triumphant conclusion to Kim Harrison's #1 New York Times bestselling Hollows series!
Bounty hunter and witch Rachel Morgan has come a long way from the klutzy runner fleeing a bad job. She's faced vampires and werewolves, banshees, witches, and soul-eating demons. She's crossed worlds, channeled gods, and accepted her place as a day-walking demon. She's lost friends and lovers and family, and an old enemy has become something much more. 
But power demands responsibility, and world-changers must always pay a price. That time is now. To save her best friend Ivy's soul and the rest of the living vampires, to keep the demonic ever-after and our own world from utter destruction at the hands of fanatics, Rachel Morgan will risk everything.