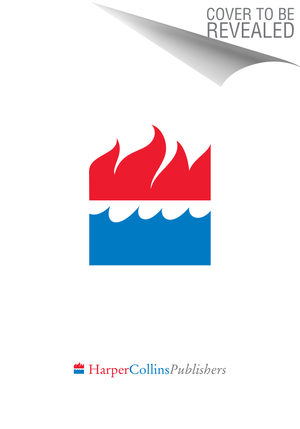 Takeover
Release date: Aug 05, 1998
ISBN: 9780061057847
Format: Mass Market PB
In the corporate jungle, only the most ruthless survive.
In New York, the chief executive officer of an entertainment conglomerate dives into the corporate swimming pool and never resurfaces. In Indiana, a tank deliberately crashed into the exclusive suburban home of a pharmaceutical company CEO, crushing him. Across the country, the most powerful business leaders are being murdered--top executives who've reaped multimillion-dollar stock options and the acclaim of Wall Street by eliminating the jobs and livelihoods of thousands.
Veteran FBI agent Elmer Lockart and his bright ambitious assistant race to find answers, yet only discover more questions as the investigation deepens. Is it revenge? Or a ruthless takeover plot? Is business the target, or does the plan reach further--into the deepest levels of society and government? Against impossible odds they must locate the ultimate corporate hatchet man: the killer who is downsizing American business--from the top.